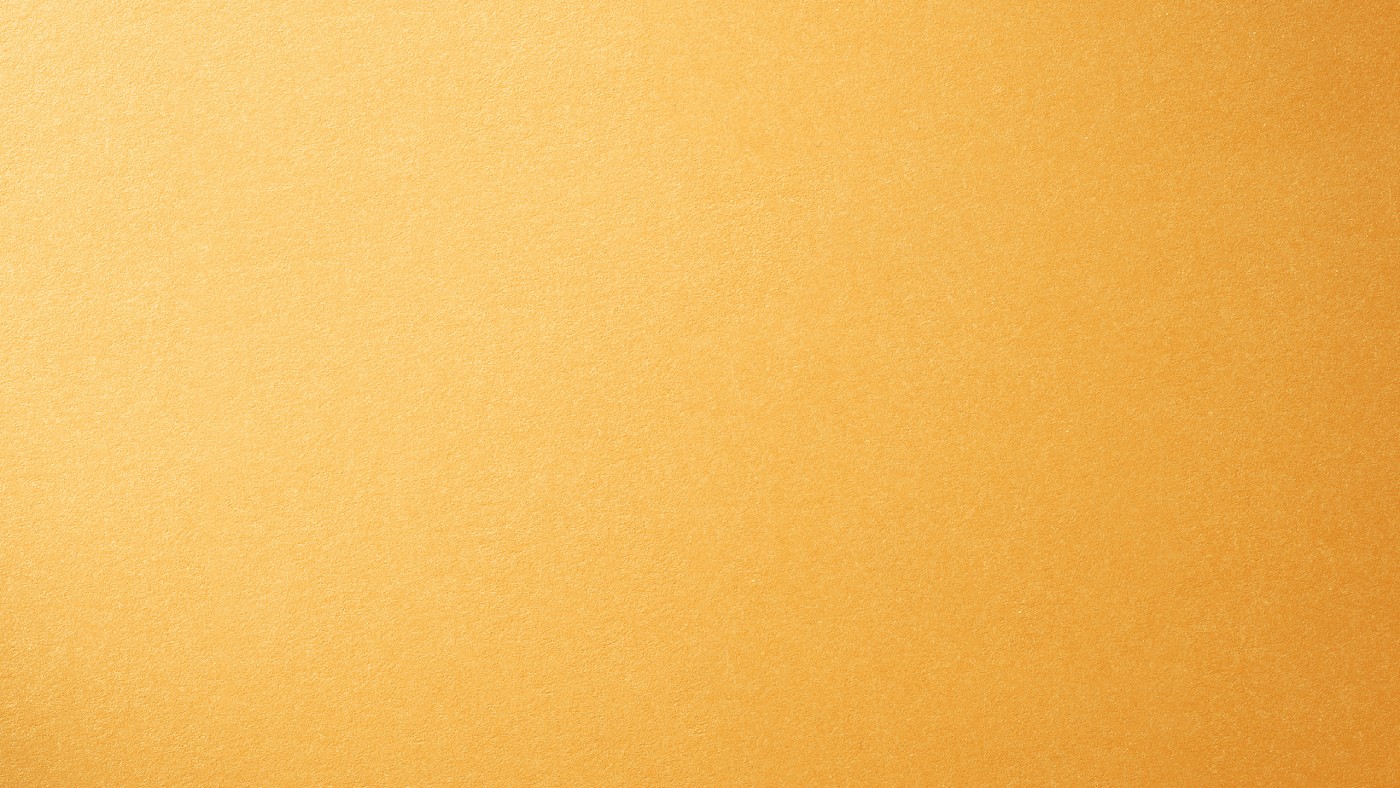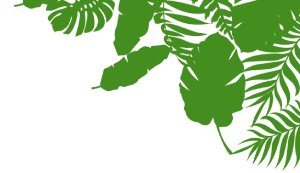 In-store experience / en magasin
Lyrics +
Vini Vini
Come on to me
Let's leave for a walk to the parc
Ou mèt vini no rush nou pral pale
Mwen tèlman vle diw
Mwen tèlman vlew vini
Ou mèt vini all the way
Se avèw ke mwen vle ye
Lay with me
Just follow the moon
We learn to wait, compensate uh huh
Good things come to those ki meritel
We make the rules, nou sèl ki dwe pou vlel
Pa gen lòt moun ki banm plezi tankou oumenm
Come to me yeah yeah
Let's leave for a walk to the parc, wiwi!
Ou mèt vini no rush nou pral pale
Mwen tèlman vle diw
Mwen tèlman vlew vini
Ou mèt vini all the way
Se avèw ke mwen vle ye
Vini Vini, Vini Vini …
It's still fun when you're a lefty
Come on to me slowly
Undress your thigh for me
Topless manmi, it's given for free
Just come light up your fire
It's a bit awkward uh huh
Men ou deja konnen
Vini !
Let's leave for a walk to the parc uh huh
Ou mèt vini no rush nou pral pale
Mwen tèlman vle diw ooooh
Mwen tèlman vlew vini
Mwen tèlman vle diw
Pil pawòl ki ka fèw plezi manmi
Mwen tèlman vle diw
Tèlman vle an nou pran plezi nou manmi
Vini !
About Sika Valmé
Sika is a contemporary Creole-Canadian musician and illustrator from Port-au-Prince, currently residing between Montreal, New York City, and the tropics of Central America. Born out of her experiences as an ex-pat, gay woman of Carribean origin, her music and accompanying visual universe offers a synergy of sonic and visual story-telling, crafted into positive immersive experiences, that are the signatures of Sika's style and voice.
Sika spent her youth in the lush Carribean forests and mountains of Haiti. Her childhood was rich in natural splendor, at the same time, her life was categorized by a great deal of introspection. Coming from a family of designers, she spent her time drawing, playing sports, learning guitar, and otherwise creating a rich world within her mind.
Her purposeful drive brought her the opportunity to tour the Americas as a competitive tennis player and travel to Canada for an artist residency for youths. Inspired by the cross-cultural exchanges and landscapes, it's during her years in Montreal, that Sika went on to establish herself as a musician and creative director. Over the span of her career, Sika's work has illuminated elements of the diasporic journey and continues to offer a fresh perspective on her unique, hybrid experience.
Sika's first EP, Colour Your Walls (2012) - a blend of Folk and Electro - is a unique offering distinguished by her sense for innovation and strong vision. As she currently resides between the Americas, Sika's new body of work comfortably reflects this cross continental shift.
Both her music and mixed-media visuals emphasise immersive motions as they find inspiration in the organic world and the human experience. Sika's creations act as a unique bridge that encapsulates the junction between tropical and northern worlds. With a second EP to come, her mission is to bring Ambient to the West Indies culture, also to bring that culture to the electro scene.