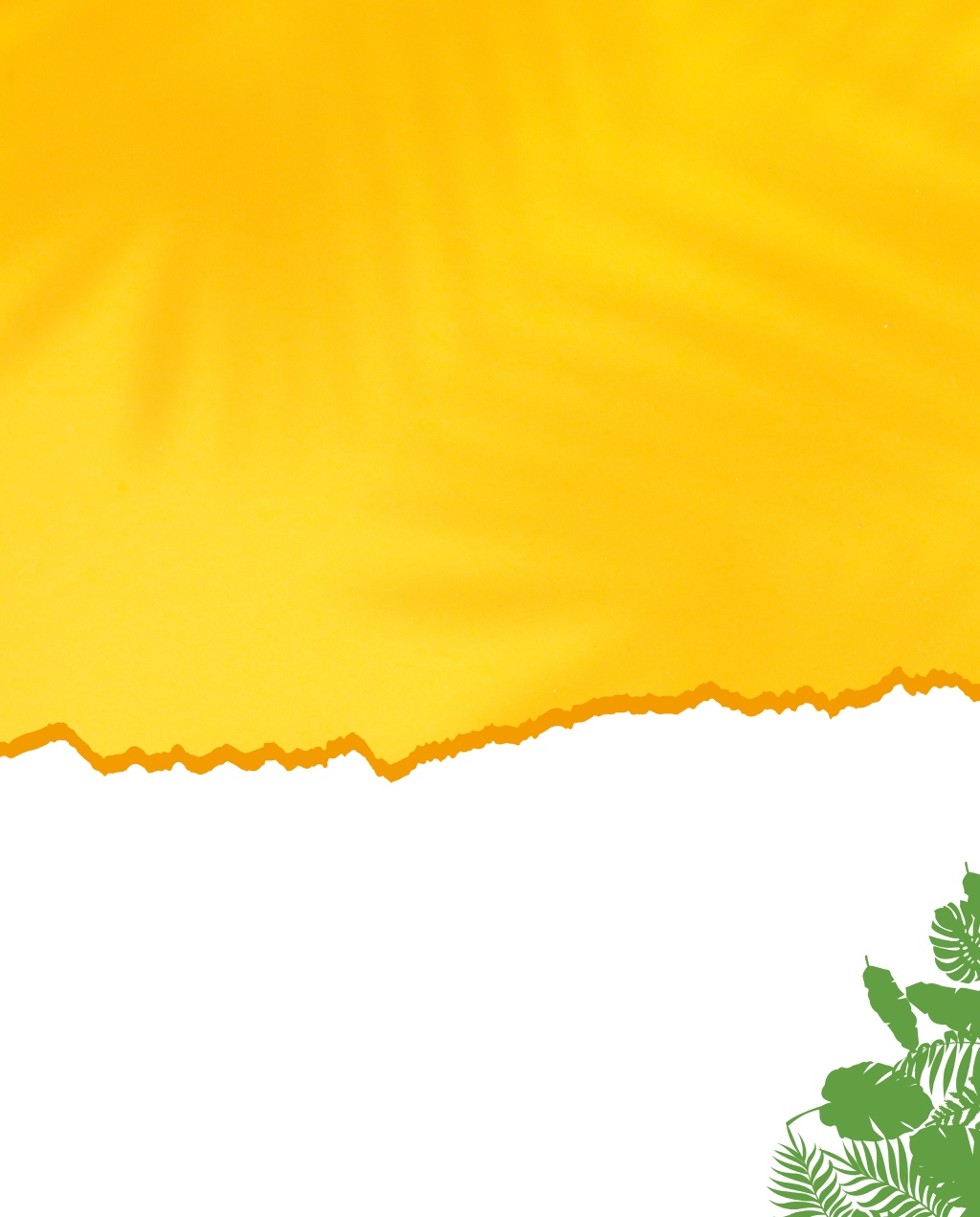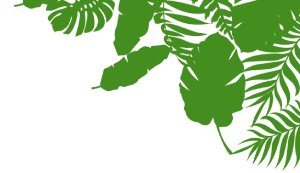 Lyrics
Vini Vini
Come on to me
Let's leave for a walk to the parc
Ou mèt vini no rush nou pral pale
Mwen tèlman vle diw
Mwen tèlman vlew vini
Ou mèt vini all the way
Se avèw ke mwen vle ye
Lay with me
Just follow the moon
We learn to wait, compensate uh huh
Good things come to those ki meritel
We make the rules, nou sèl ki dwe pou vlel
Pa gen lòt moun ki banm plezi tankou oumenm
Come to me yeah yeah
Let's leave for a walk to the parc, wiwi!
Ou mèt vini no rush nou pral pale
Mwen tèlman vle diw
Mwen tèlman vlew vini
Ou mèt vini all the way
Se avèw ke mwen vle ye
Vini Vini, Vini Vini …
It's still fun when you're a lefty
Come on to me slowly
Undress your thigh for me
Topless manmi, it's given for free
Just come light up your fire
It's a bit awkward uh huh
Men ou deja konnen
Vini !
Let's leave for a walk to the parc uh huh
Ou mèt vini no rush nou pral pale
Mwen tèlman vle diw ooooh
Mwen tèlman vlew vini
Mwen tèlman vle diw
Pil pawòl ki ka fèw plezi manmi
Mwen tèlman vle diw
Tèlman vle an nou pran plezi nou manmi
Vini !
Reviews
Shifter Magazine
Contemporary Creole-Canadian artist, Sika Valmé, is back with her latest offering "Vini Vini", an Electro Afro-Caribbean track that encourages listeners to break free and find intimacy with themselves and others.
Read more . . .