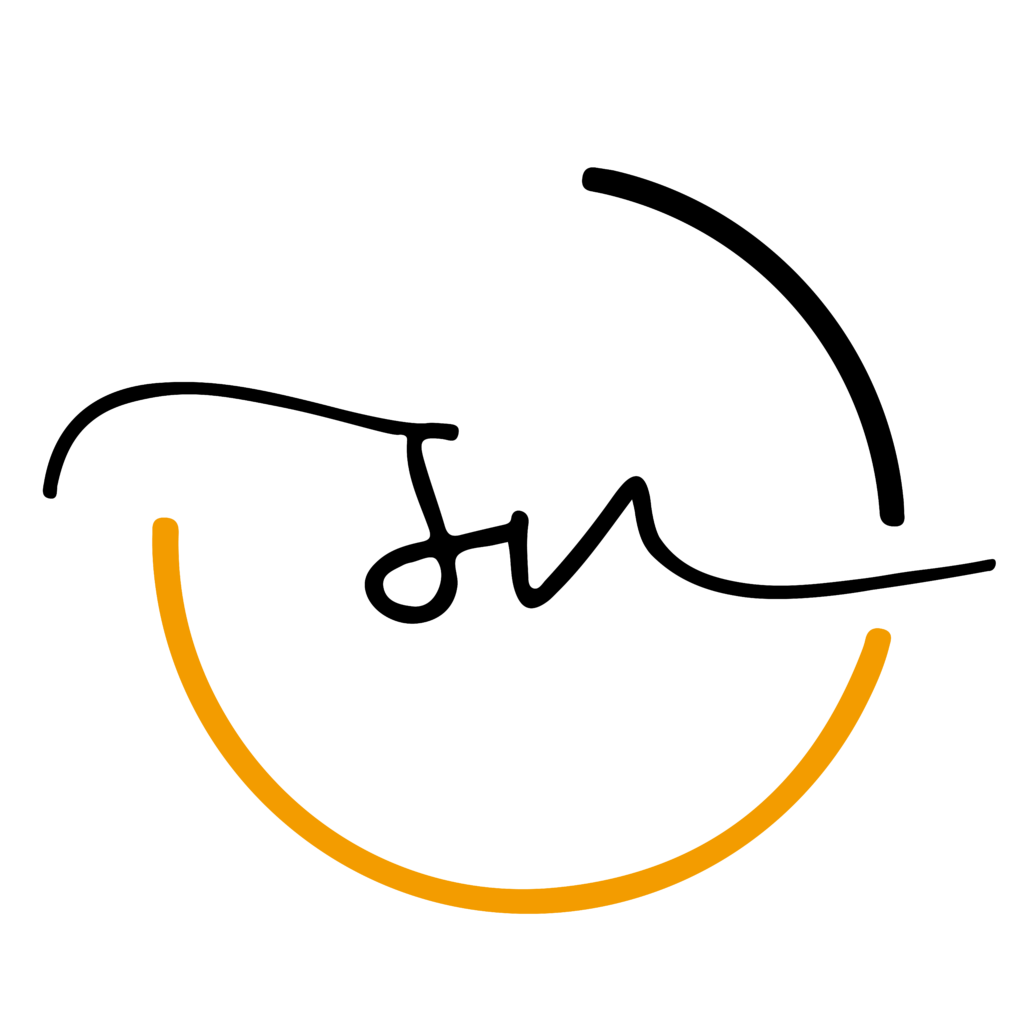 I create custom handmade illustrations using mixed media such as oil pastels, markers, pencils, and pens. They can be digitized in HD, and formatted to fit the needs of any chosen labels, textile, large prints,  motion graphics, and more. They breathe life into the unspoken, and level-up with businesses within the artistic, not-for-profit, and corporate worlds. My artwork finds inspiration in the organic world, and in the human experience. If you like a piece, or you just had an AHA moment, let's talk!s
My illustrations are handmade. They find inspiration in the organic world, the human experience and  the wonders of my brain.
Each capsule reflects a microcosm of the daily human experience versus the macrocosm of the natural world and the cosmos…
Immersive multidisciplinary experience
Not sure where you want to start the experience?
See what my collaborators say about me.